Llibre de les bèsties
It is a fable, where there are all kinds of strategies by some animals to hunt the lion king. As in chess.
Game that the contemporary Muslims introduced to Llull. The concept of this editorial piece. When opening the book, the covers are transformed into a chessboard, which we can play by removing the die-cut pieces from the box. At the end of each chapter the movements of each piece are explained to the reader, what is and how to checkmate ...
International Design Awards (Abril 2017) Bronze in Printed category. Editorial design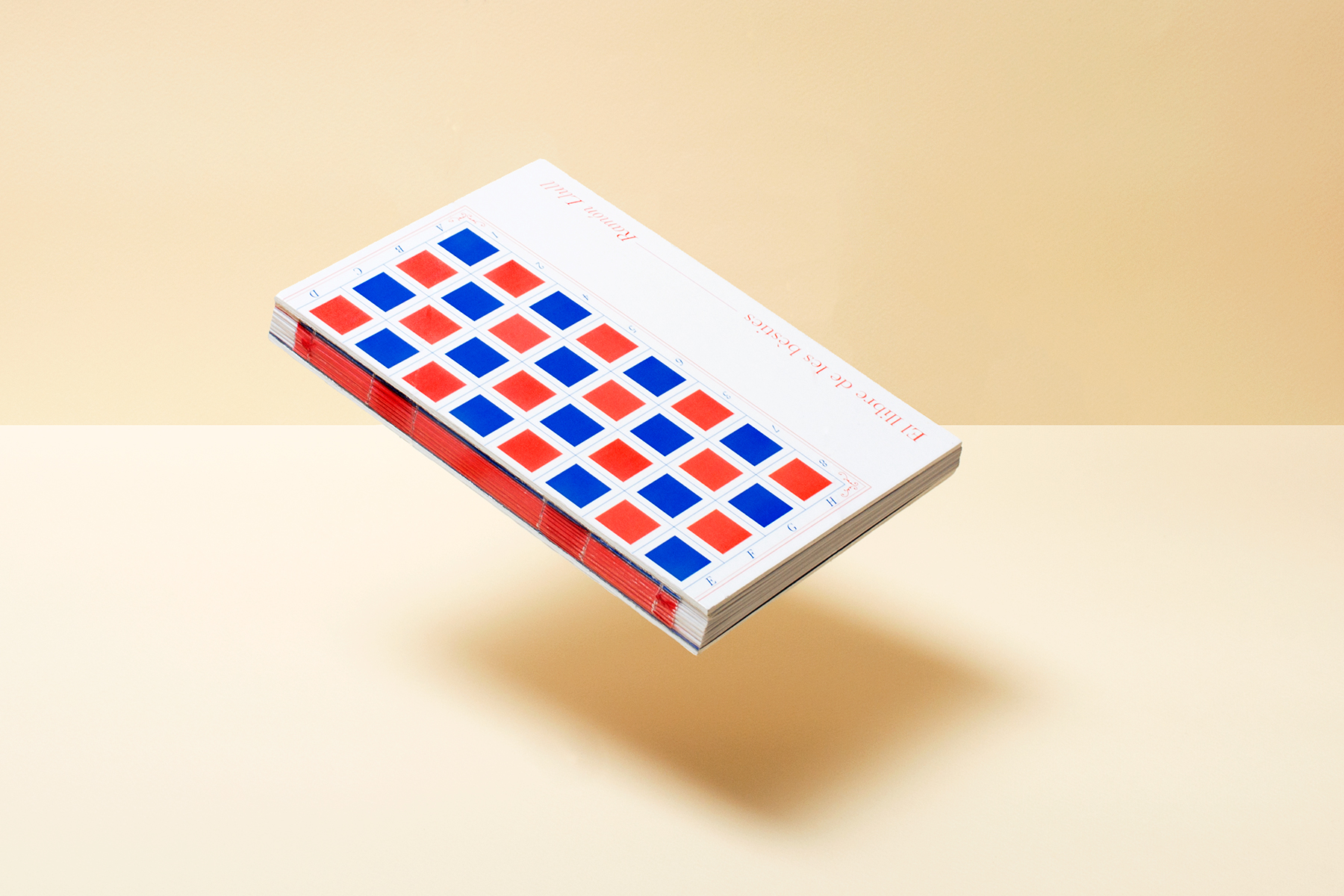 Year: 2017
Concpet, editorial design, layout, packaging and illustrations.
Project realized at Escola d'Art i Disseny de Tarragona.
Photography: Pol Masip
The chromatic range was inspired by the red / blue used by the contemporary scribes of Ramon Llull. And it serves to differentiate the texts in old Catalan (red) and in current Catalan (blue).